Looking for a professional Web Design and Development agency for your business?
With experience in web design and development services since 2013 – we can help you present your business artfully with a handcrafted website that looks great on desktop and on any mobile device. Whether you need a small, quick website for your business or a big corporate website with 100s of pages and features, we can estimate the cost and timeframe that works for you.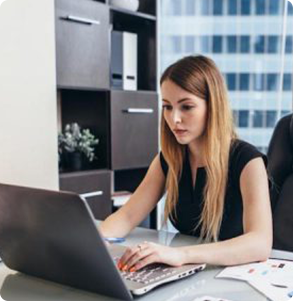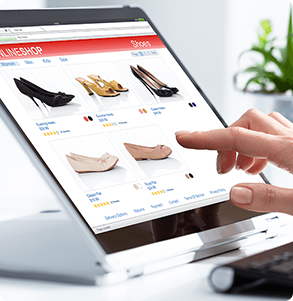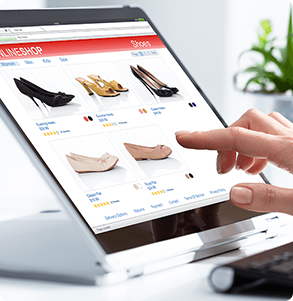 Our Industry Expertise
Our expertise across a variety of industries, business processes and wide range of services. You are guaranteed quick scalability and faster results.
Business Process Outsourcing
Key Differentiators
We deliver a comprehensive suite of customized services to meet all your business needs. Our team serves as an extension of your in-house team. We follow industry-standards and integrate best practices that help you achieve key performance metrics and success. By choosing us, you get the value of our proven experience and skill, including;
❖ World class web designs and development services rendered
❖ 100% custom design and simple to use
❖ Super-fast page load
❖ Sales focused features
❖ Social media integration
❖ SEO friendly design and coding
❖ Competitive pricing and on time delivery
❖ Complete support & maintenance
Why choose EdithPro for your web design and development services?
❖ 60 % Cost Savings
When you outsource your web development project to us, it becomes our responsibility to deliver an awesome looking website that is at par with your requirements and business needs. We take it on us to deliver a fully functional and responsive website - so you don't have to worry about hiring/training an in-house staff and save as much as 60% on overhead costs.
❖ Enhanced Quality of Service
You can expect to receive a better quality of service since it is handled by an experienced team of developers and designers and the work delivered will be better than the one provided by an in-house team.
❖ Staying up-to-date With The Latest Technology
Having an in-house team and ensuring that they stay updated with the latest technology and advancements in web design & development can be a challenging task. Hence, outsourcing these jobs to a well-equipped outsourcing company will ensure this is not a hassle for you or your team members. You can avail the latest knowledge in this field through our team of experienced professionals.
❖ Competitive Environment
An internal web design & development team may be overwhelmed with the work and projects may take longer to complete. Upon outsourcing this work to a reliable company like EdithPro, you can rest assured that the resources are sufficient to start off the projects immediately and finish them on time.
❖ Experienced Team
A professional web design & development outsourcing company like EdithPro has an entire team with a wealth of expertise and experience. You can rest assured that the quality of work delivered by the team will be top-notch.
❖ Enhanced Management of Potential Risks
By partnering with a web design & development outsourcing company like EdithPro, you can rest assured that our team has the experience and knowledge to ensure risks are reduced and averted. Also, such a team is better equipped to handle security management and upgrades due to their vast exposure to a variety of projects.

Ready to Get Started?
Book a free consultation today to explore the possibilities.
Ready to discuss your requirements?
Get in touch with us to find out how we can help your business achieve its goals. We have helped 100's of companies small to large, since our inception in 2013.