Need creative logo and Graphic Design services for your business?
With industry experience since 2013, our designers can create a visually stunning logo design with great graphics ideal for your business. Share a design brief with us. Our design service quality and rates are among the best in the market.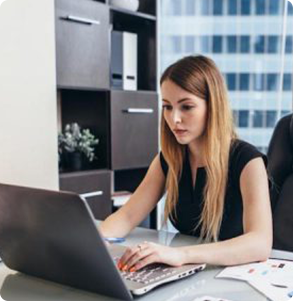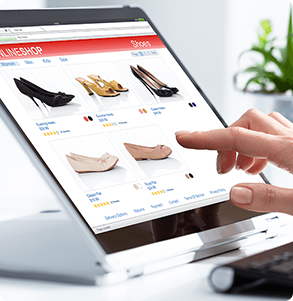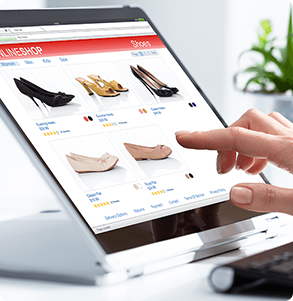 Our Industry Expertise
Our expertise across a variety of industries, business processes and wide range of services. You are guaranteed quick scalability and faster results.
Business Process Outsourcing
We Help Your Customers to Fnd You Easily
Your benefits of having a professional logo
❖ Enhances brand identity
❖ Gives your brand a professional image
❖ Allows you to make a good first impression
❖ Helps your customers to easily find you
❖ Separates you from you competitors
❖ Creates a visual symbol that represents your business goal
Important factors we consider
❖ Understand your brand and requirement
❖ Theme, color and image
❖ Typeface (Font)
❖ Style and shape
❖ 100% Uniqueness
Key Differentiators
We deliver a comprehensive suite of customized services to meet all your business needs. Our team serves as an extension of your in-house team. We follow industry-standards and integrate best practices that help you achieve key performance metrics and success. By choosing us, you get the value of our proven experience and skill, including;
❖ Experience since 2013
❖ Get qualified and experienced graphic designers
❖ Get unique and professionally designed logo
❖ Affordable and on time delivery
❖ Your first logo (draft) within 24 hours of sharing your ideas and inputs
❖ Expertise combined with industry standards
❖ Access to latest technology and highly secured IT infrastructure
❖ Assured data security and business continuity
Why choose EdithPro for your web software development services?
❖ Reliable Logo & Graphic Design Outsourcing Partner
As your trusted logo & graphic design outsourcing partner, we help you with a highly skilled and expert team of designers to handle your project. Our staff is well trained to understand each requirement, prioritize tasks and complete them on demand. Above all, our professionals can deliver the files within the stipulated deadlines.
❖ Get an Outside Viewpoint
With an outside perspective/viewpoint, you can get a chance to see what you may have been missing and this is especially helpful in rebranding. Our team of talented designers can offer you a variety of designs once briefed and you will be spoilt for choice!
❖ Focus on more crucial tasks
As you pass on the responsibility to the outsourcing company, you can rest assured that your requirements are taken care of. This allows you to focus on tasks that are crucial and need your attention.
❖ Save Money & Time
To hire and train a team is expensive and it involves the expenditure of time and other resources. Outsourcing solves this problem by eliminating the problem of hiring, training, and other components such as insurance, retirement benefits etc
❖ We Make Our Customers Happy
We take our responsibilities seriously especially when it comes to our clients. We've been given a 97% positive service rating by our clients. Our design team is here to take care of your projects and we work hard to find ways to deliver a superlative end product to you.
❖ Superior quality of work
Our designers are a team of highly skilled professionals and we ensure that you receive nothing but the best output for your requirements. The turnaround times are realistic and we can assure you that there is constant communication with respect to the project progress.

Ready to Get Started?
Book a free consultation today to explore the possibilities.
Ready to discuss your requirements?
Get in touch with us to find out how we can help your business achieve its goals. We have helped 100's of companies small to large, since our inception in 2013.